Specialists in Tax Planning and Litigation
We represent individuals and companies that are under audit or examination by the IRS or state tax authorities. We currently assist businesses and individuals ranging from small businesses to Fortune 1000 companies.
Free Consultation
Zerbe, Miller, Fingeret, Frank and Jadav, LLP
Our Team
Distinguished Team Of Lawyers And Litigators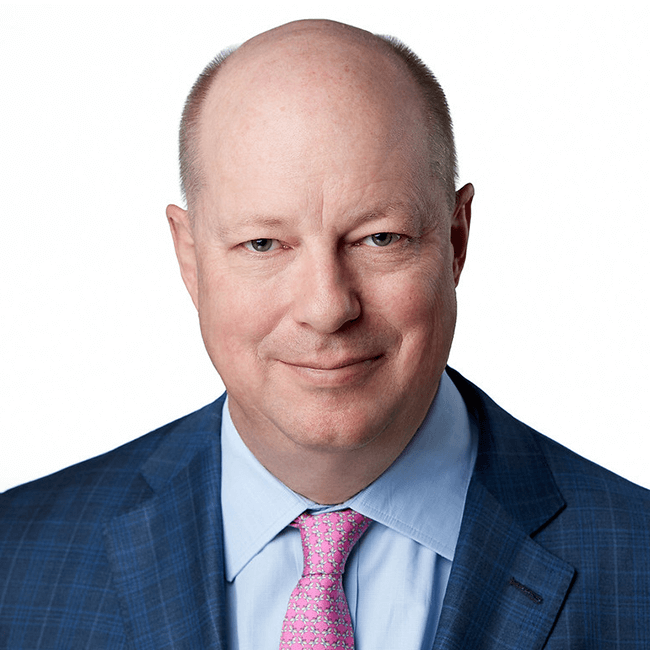 Blog
Latest News & Happenings
Free consultation
Contact Us Today For
A Free Consultation
Fill out the form on the right and a representative will follow up with you.
"*" indicates required fields